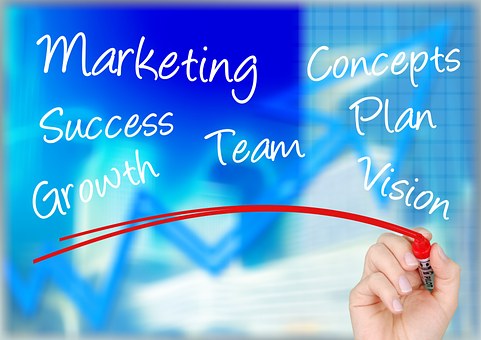 Content marketing is just what it sounds like... Creating content that engages a targeted audience. It comes in various forms...
Read More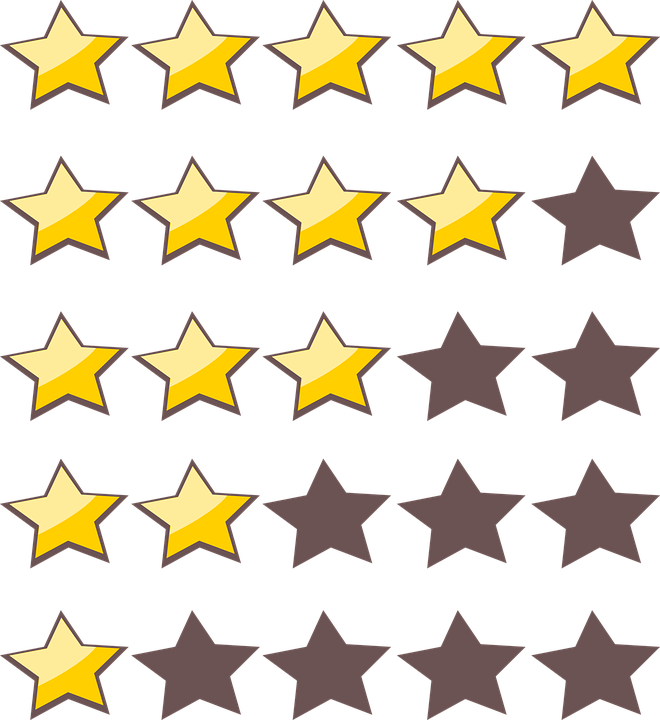 Consumer reviews are often one of the first things someone checks when deciding upon a service or product. Directory sites...
Read More
Search engine algorithms (the formula used by Google, Bing, etc. to decide what search results to show you) have become...
Read More
An algorithm is a complex formula that search engines use to analyze a website and determine its relevance to a...
Read More

The fact is that many of your viewers are more likely to fill a form out than call on the...
Read More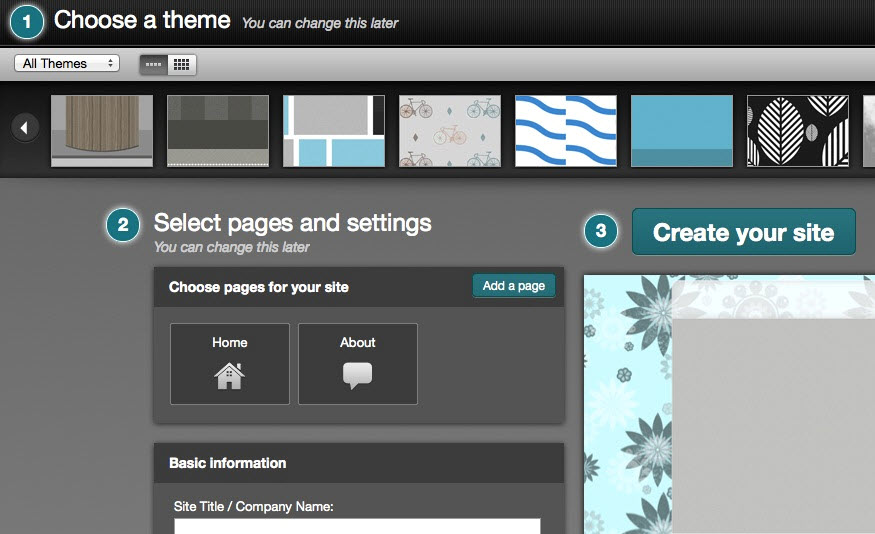 Trying to decide if you need a web designer or if you can make one yourself? There are several tools...
Read More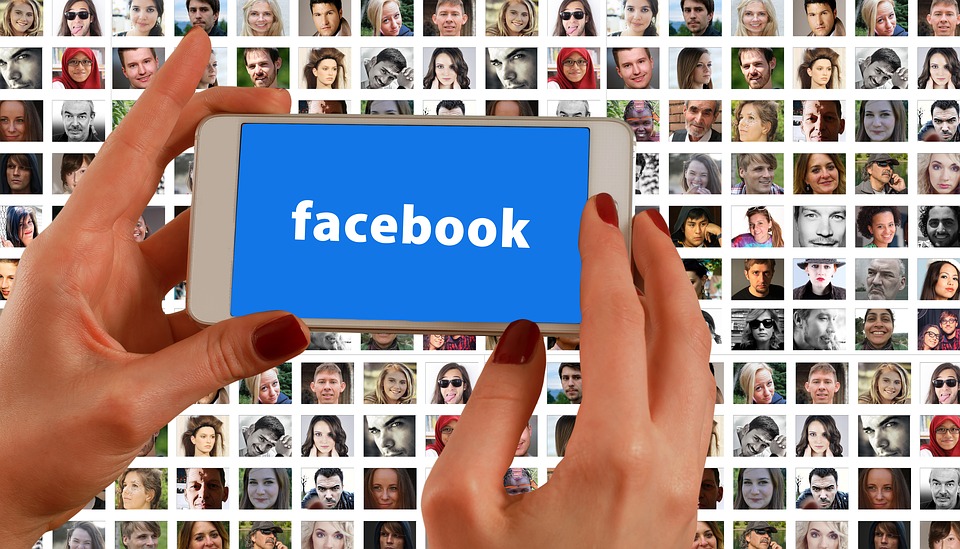 Although Google does prefer sites which connect to social media profiles, it does not evaluate how many likes your Facebook...
Read More
A landing page is a single page site focused on one specific area of your business and leads viewers to...
Read More